Top products showcased in 2018!
We decided to end our design section this year with a recap of the most sought after products shown throughout the year.
Listed below are our top 5 products in order of popularity: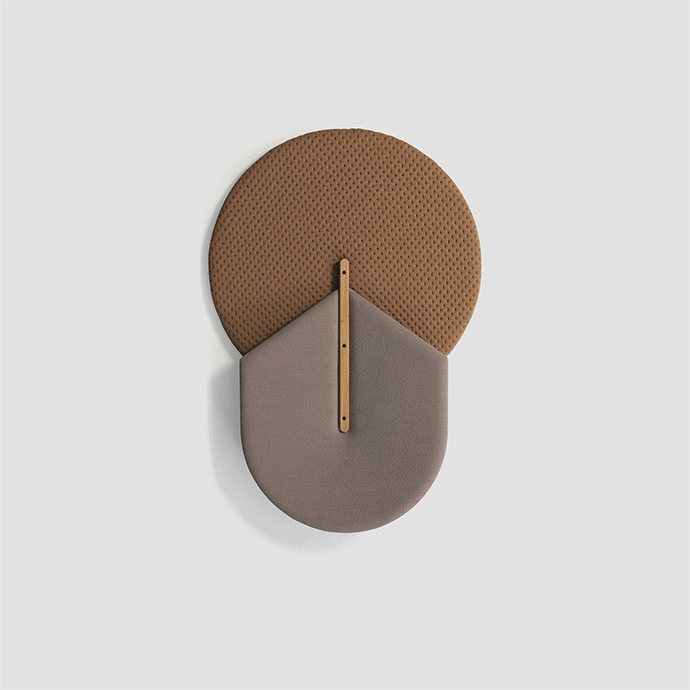 We are constantly scouring the globe for great products. Rest assured that our team will continue to find new products to showcase in 2019.